Manaig, Manaig & Co., CPAs is positioned to ensure compliance to business laws, rules and standards of government agencies and professional organizations and to provide management valuable information for decision making. Other than audit of financial statements, availing of its services will allow companies to focus on their core competencies while the firm focuses on providing back-end assistance.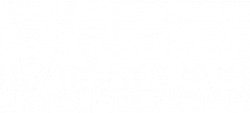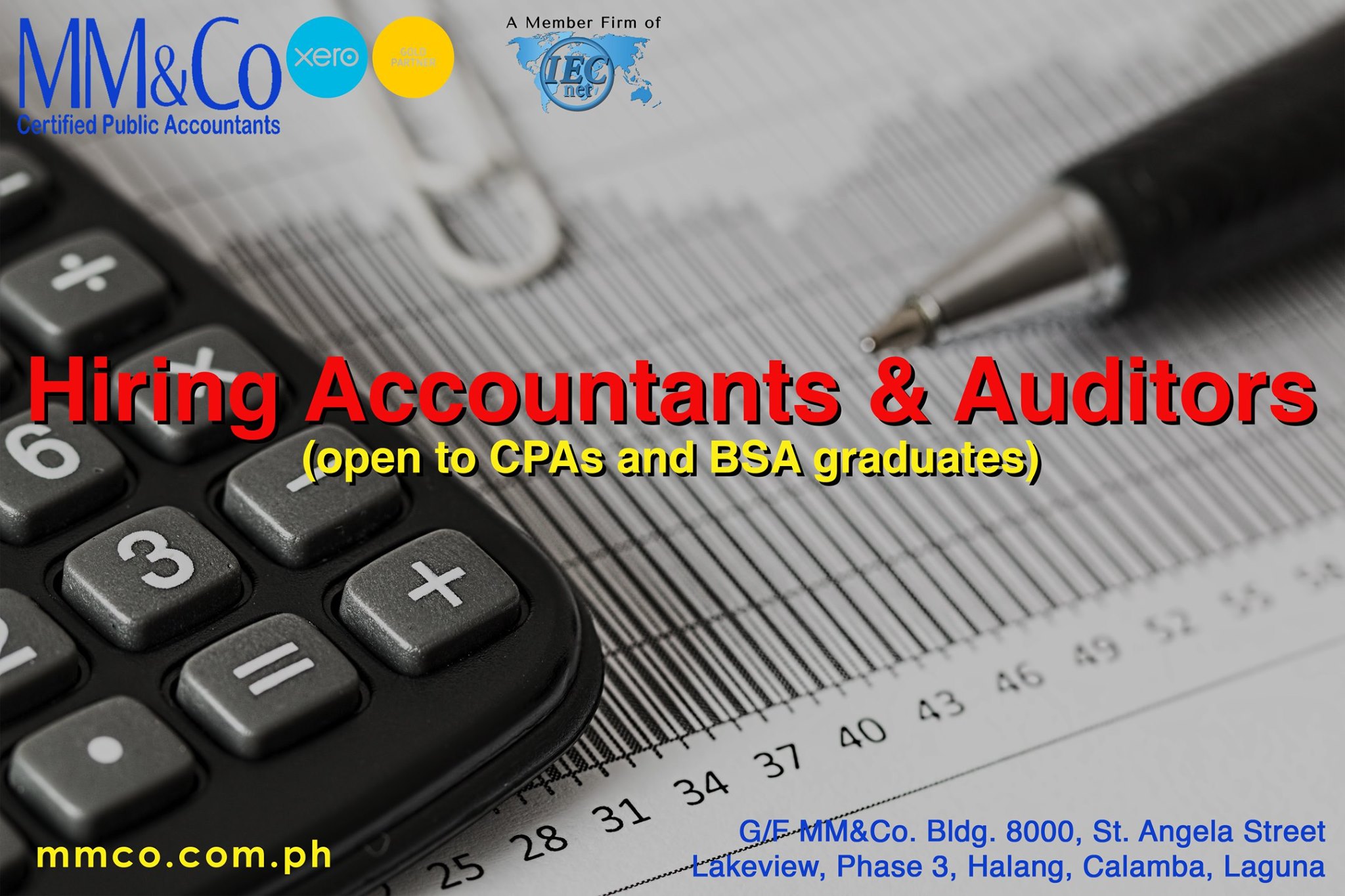 MM&Co. goes to Puerto Galera…
Qualification for Accountants & Auditors:
Candidate is preferably a Certified Public Accountant (CPA). BSA graduates are also welcome.
Eager to learn the Public Accounting Practice using Cloud-based accounting, tax and auditing softwares
No strict work experience required. The firm prefers fresh graduates/newly passed CPAs 19 to 24 years old.
Min. Required Skill(s): Proficient in MS Excel and Word
Competitive benefits await the candidates.
Why Choose to apply with us?
You will gain both tax, accounting and auditing experience using cloud softwares
We send qualified staffs to trainings locally and abroad
The firm is an accredited CPD provider and conducts about 20 to 30 CPD seminars a year. All staffs are encouraged to attend for FREE, CPD certificates are issued
CPA review center SCHOLARSHIPS granted to aspiring CPAs (after 1 year of employment)
Regular work days are Mondays through Fridays from 8:30am to 5:30pm only. We give Extra 1 day pay when asked to work on Saturdays
Paid overtime (OT) work with OT meals
Enjoy health and insurance benefits after 1 year of work
Company sportsfest, outing, and other events are celebrated every year.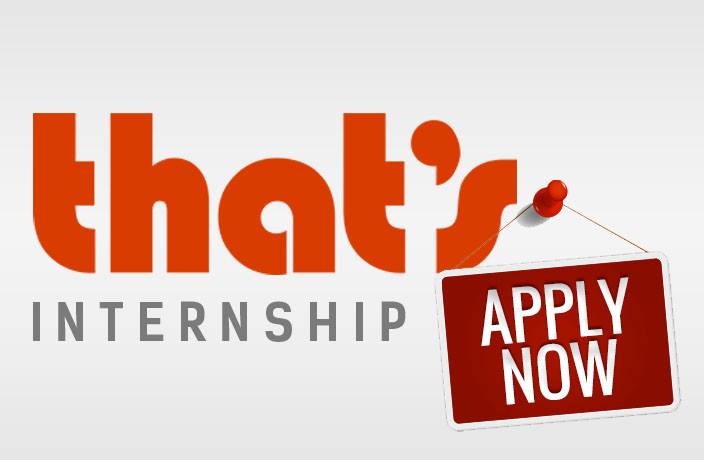 Don't let your future staffs tell you to jump on flat land. Work with a company that provides excellent experiences on various accounting, auditing and tax works catering to Small and Medium Enterprises. Our firm is looking for:
INTERNS/ On-The -Job Trainees who are Undergraduates of
Information Technology (IT) Courses and BS Accountancy
Qualifications for IT Interns:
Knowledgeable in computer and laptop troubleshooting, both in hardware and software and networks
Can do graphics design and video editing
Qualifications for Accounting Interns:
BS Accountancy Undergraduates
Eager to learn the work of a Tax Technician and Bookkeeper using Cloud based accounting, tax and auditing softwares
Proficient in MS Excel and Word
Requirements:
Resume with 2×2 colored picture
Photocopy of School ID
Proof of enrollment with the subject Internship or On-the Job Training enrolled
Endorsement letter from College Dean
Memorandum of Agreement from School/College/University
Signed Consent and Waiver Form
Send your resume to guzman.mlm@gmail.com cc: manaig.mc@gmail.com or contact +63 917 626 3149.
MM&Co UPDATE!
June 20-23, 2019:
IECnet Asia Pacific Regional Meeting at Kuala Lumpur Malaysia
Attended by MM&Co. Partners as members from the Philippines. Looking forward to more collaboration with members of this international association of CPAs.
April 12, 2019:
MM&Co.and LCRC CPA Review Center were visited today April 12, 2019 by Prof. Ellen Almoro, CPA who is the current Dean of City College of Calamba (CCC). We noticed, many of our CPA Staffs in MM&Co. are from CCC, even those who are already 4 – 8 years working with the firm: Alpha Nourah Cadiang-Meer, Mary Rose B. Batario and Riel G. Reyes.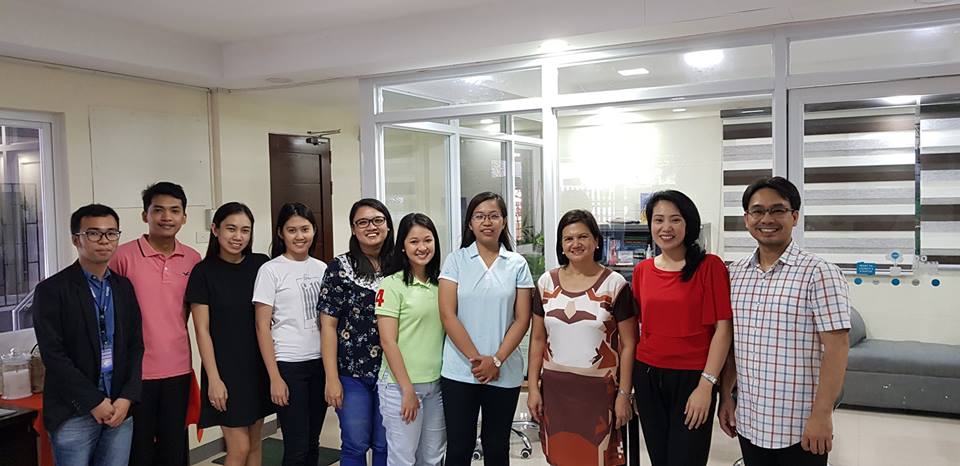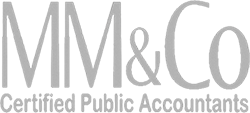 What We Do
"Manaig, Manaig & Co., CPAs (MM&Co.) is a public accounting firm accredited with BOA, BIR, CDA and SEC – Group C, located at Calamba City, Laguna, Philippines and Pearl Drive, Ortigas Center, Pasig City, Metro Manila.
As a company, we are also engaged in the following related services: External and internal audits, Special audits, Compilation Services, Preparation of Tax Accounting Profile, Tax and Accounting Outsourcing, Setting up of accounting system, Bookkeeping, Financial statement preparations, Reconciliation services, Tax investigation Assistance, Consultation, Agreed-upon procedures, and Due-diligence audit.

Xero Bookkeeping
By using Xero Bookkeeping, you'll work smarter and faster, and change the way you do business.
Xero Health Check-up
Save unnecessary time, money, and reduce the risk of your books being sent to the ER with a Xero Check-up.
Xero Conversion & Setup
Convert to Xero quickly and easily from Quickbooks or other accounting software.
MM&Co and Xero:
Helping you adapt with Today's Technology to Take your Business to the next level…
WHO WE ARE
MM&Co started in 2003 when both partners who earned meaningful experiences from reputable accounting and auditing firms decided to put up their own general professional partnership to provide services to small and medium sized clients.
The partners' actual and successful experiences, since the inception of the firm, range from providing other value services such us but not limited to: special (fraud) audits, reconciliation services, tax investigation assistance, business evaluations, consultation, agreed-upon procedures, due-diligence audit, external and internal audit, bookkeeping, financial statement preparations, and setting up of accounting system and manuals.
ORGANIZATIONAL STRUCTURE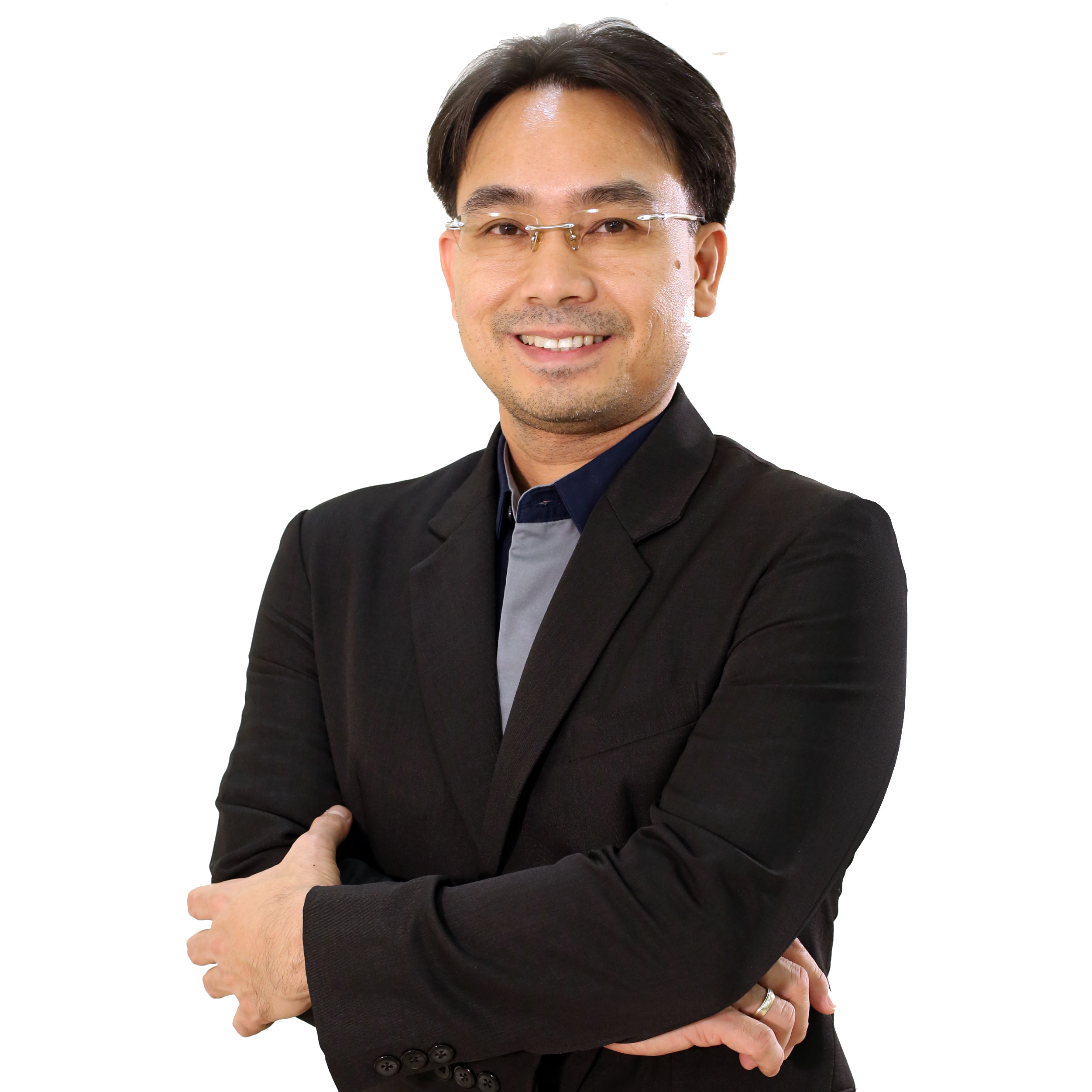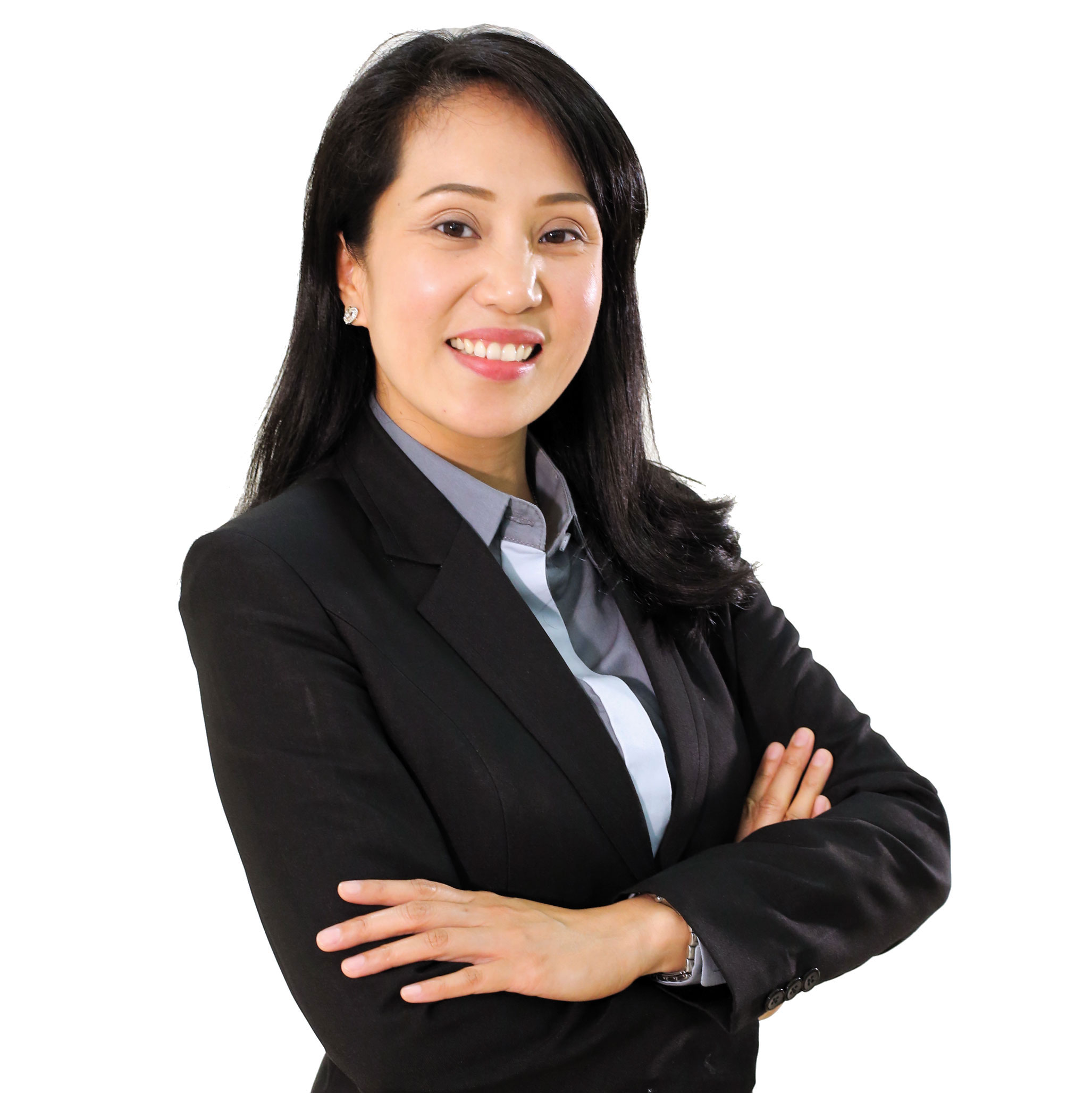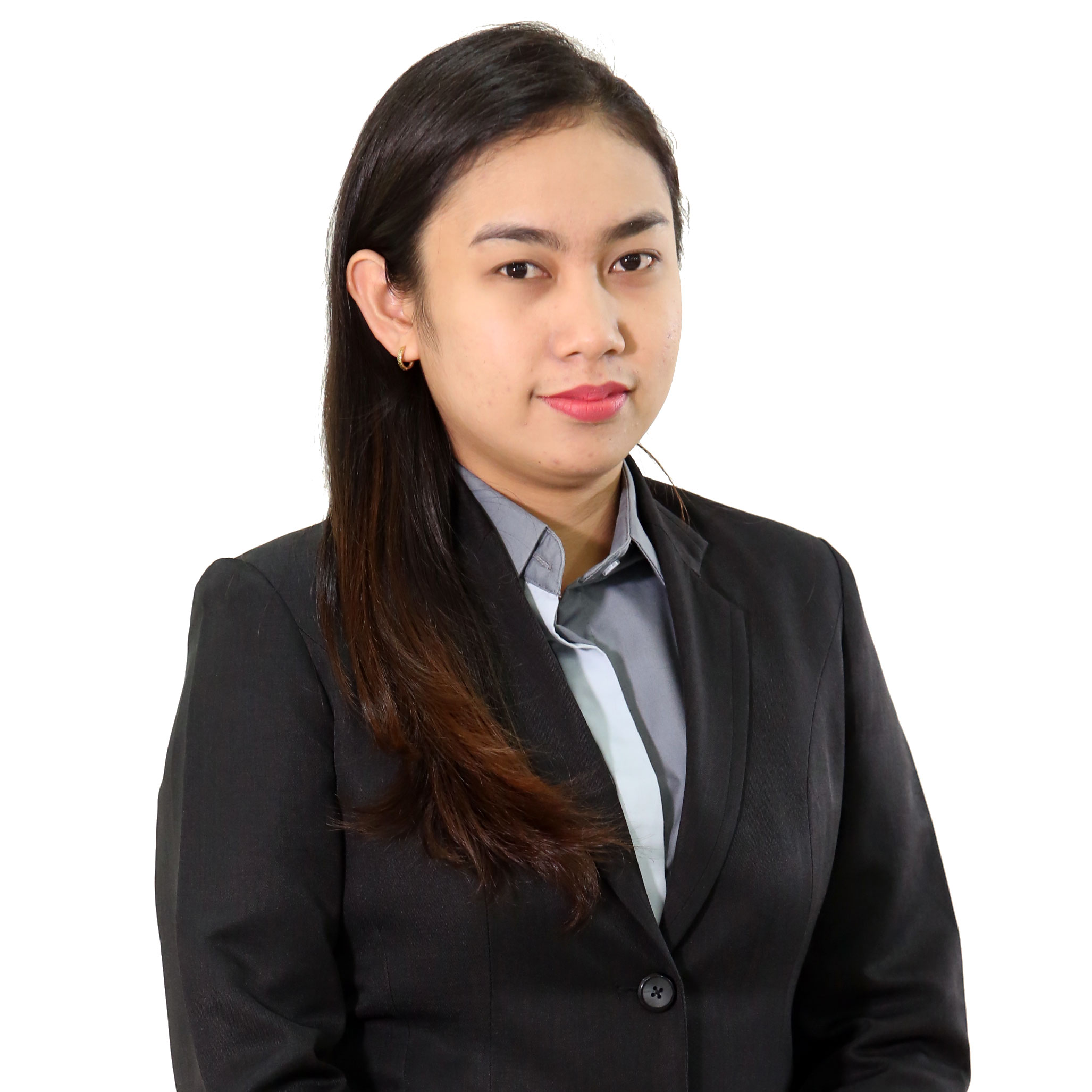 Alpha Nourah Cadiang-Meer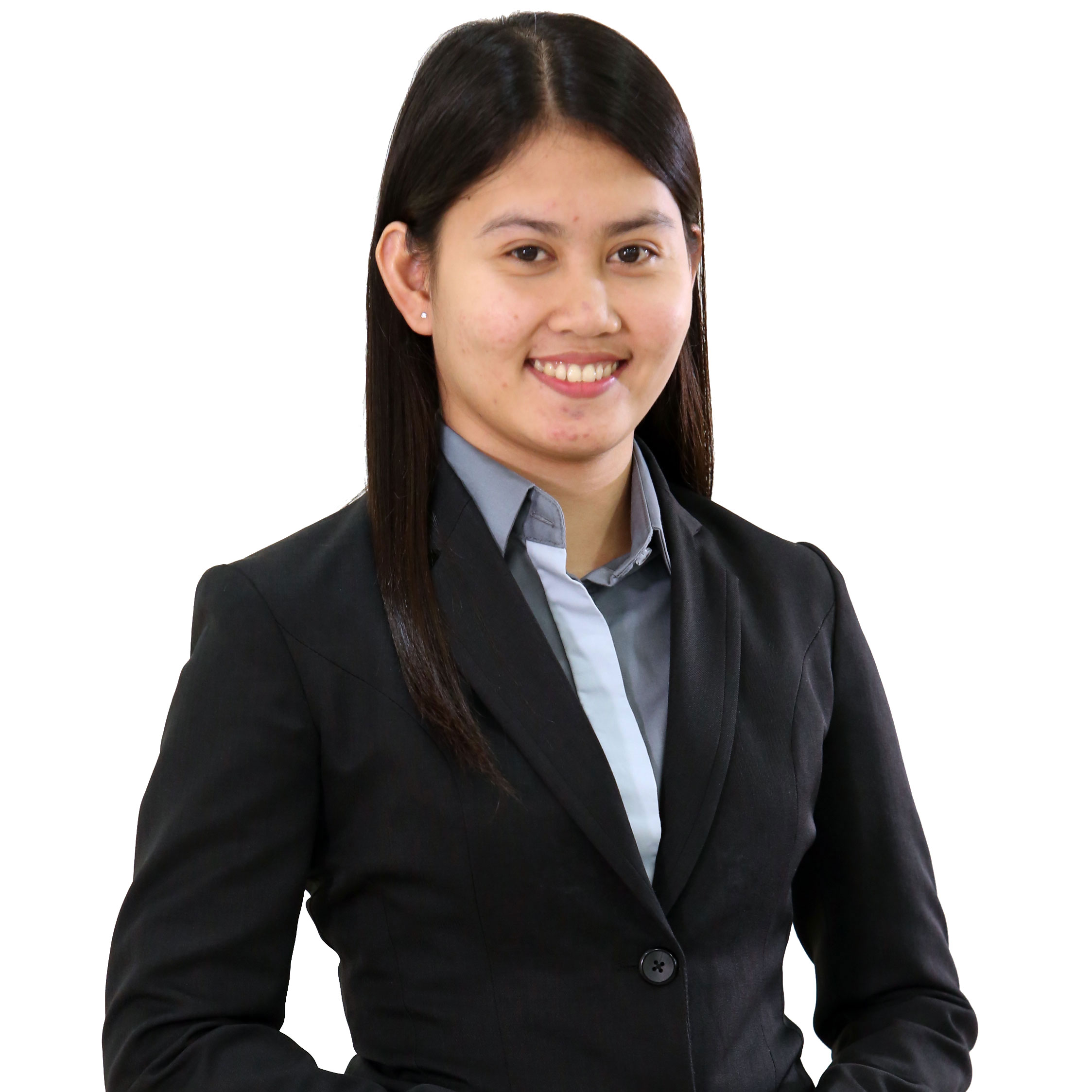 Mary Rose B. Batario-Magnaye