What We Do
"Manaig, Manaig & Co., CPAs (MM&Co.) is a Philippine CPA Accounting and Auditing Firm accredited with BOA, BIR, CDA and SEC – Group C, located at Calamba City, Laguna, Philippines and Pearl Drive, Ortigas Center, Pasig City, Metro Manila.
As a company, we are also engaged in the following related services: External and internal audits, Special audits, Compilation Services, Preparation of Tax Accounting Profile, Tax and Accounting Outsourcing, Setting up of accounting system, Bookkeeping, Financial statement preparations, Reconciliation services, Tax investigation Assistance, Consultation, Agreed-upon procedures, Company and Business Registration, and Due-diligence audit.

Xero Bookkeeping
By using Xero Bookkeeping, you'll work smarter and faster, and change the way you do business.
Xero Health Check-up
Save unnecessary time, money, and reduce the risk of your books being sent to the ER with a Xero Check-up.
Xero Conversion & Setup
Convert to Xero quickly and easily from Quickbooks or other accounting software.
Taxation in the Philippines for Non-residents:
Zero-rated sale of services, 25% and 30% Final Withholding Tax and Advanced Withholding Vat:
CPA Firm in the Philippines that conducts lectures & workshops on Tax Preparation and Tax Compliance
Tax Preparation and Tax Compliance Training Program by MM&Co.
Mastering Expanded Withholding Tax – Clip:
Taxation of Cooperatives: P10M ARUNS, Final Tax, Withholding on Savings & Fixed Deposits, VAT

Taxation in the Philippines: IAET, NOLCO, Dividends vs. Salaries
Taxation on Sale of Condominium Unit, CGT, CWT, DST
WHO WE ARE
MM&Co started in 2003 when both partners who earned meaningful experiences from reputable accounting and auditing firms decided to put up their own general professional partnership to provide services to small and medium sized clients.
The partners' actual and successful experiences, since the inception of the firm, range from providing other value services such us but not limited to: special (fraud) audits, reconciliation services, tax investigation assistance, business evaluations, consultation, agreed-upon procedures, business registrations/company registrations, due-diligence audit, external and internal audit, bookkeeping, financial statement preparations, and setting up of accounting system and manuals.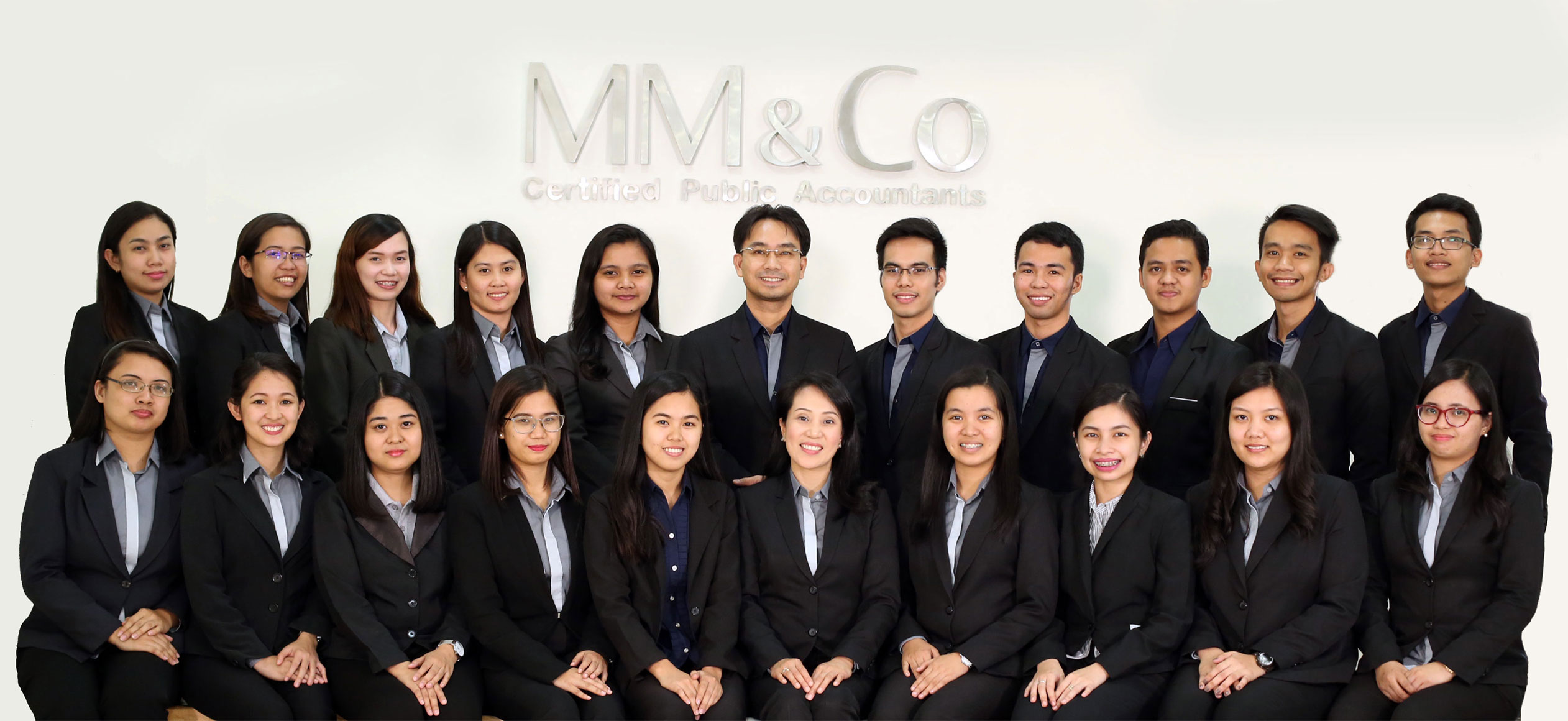 ORGANIZATIONAL STRUCTURE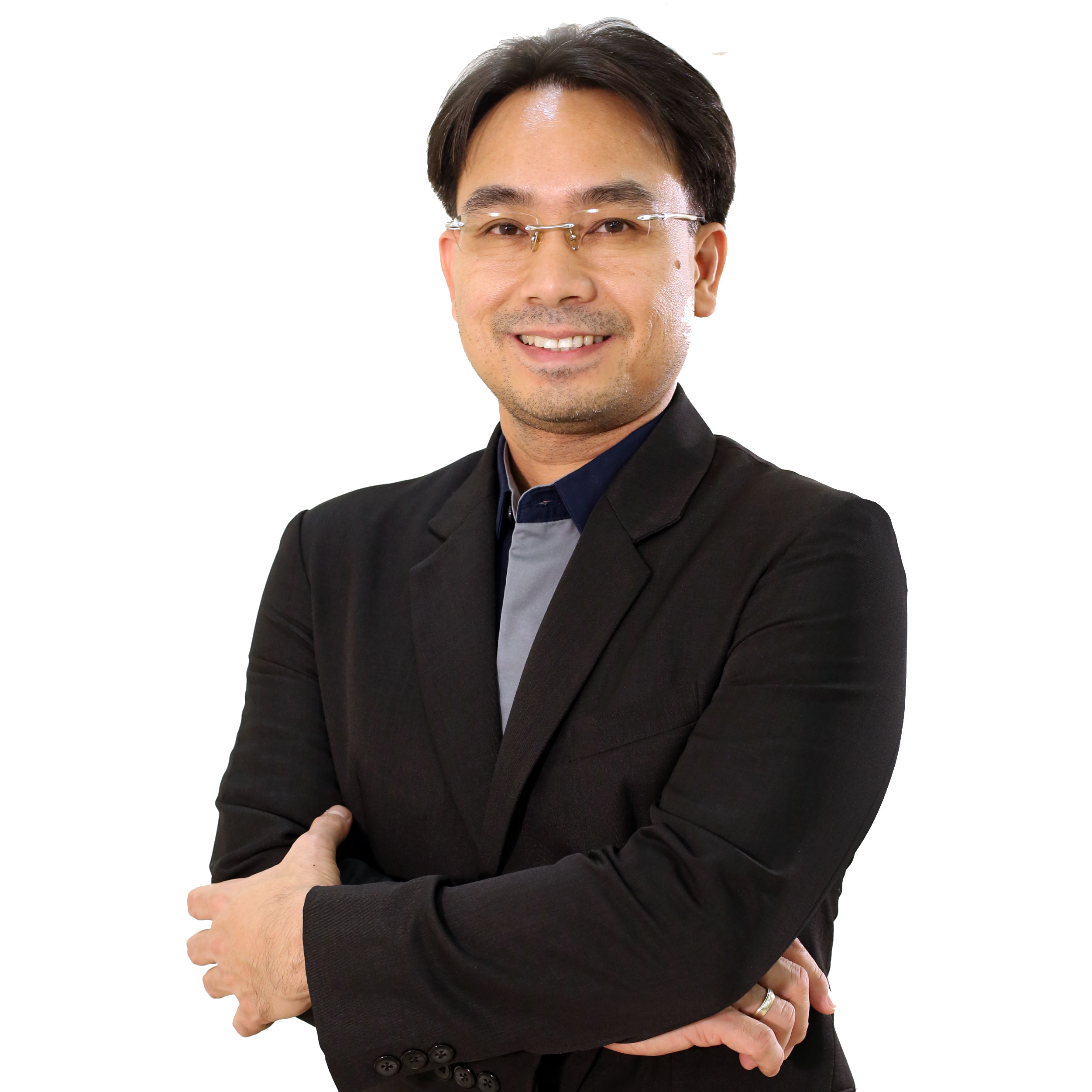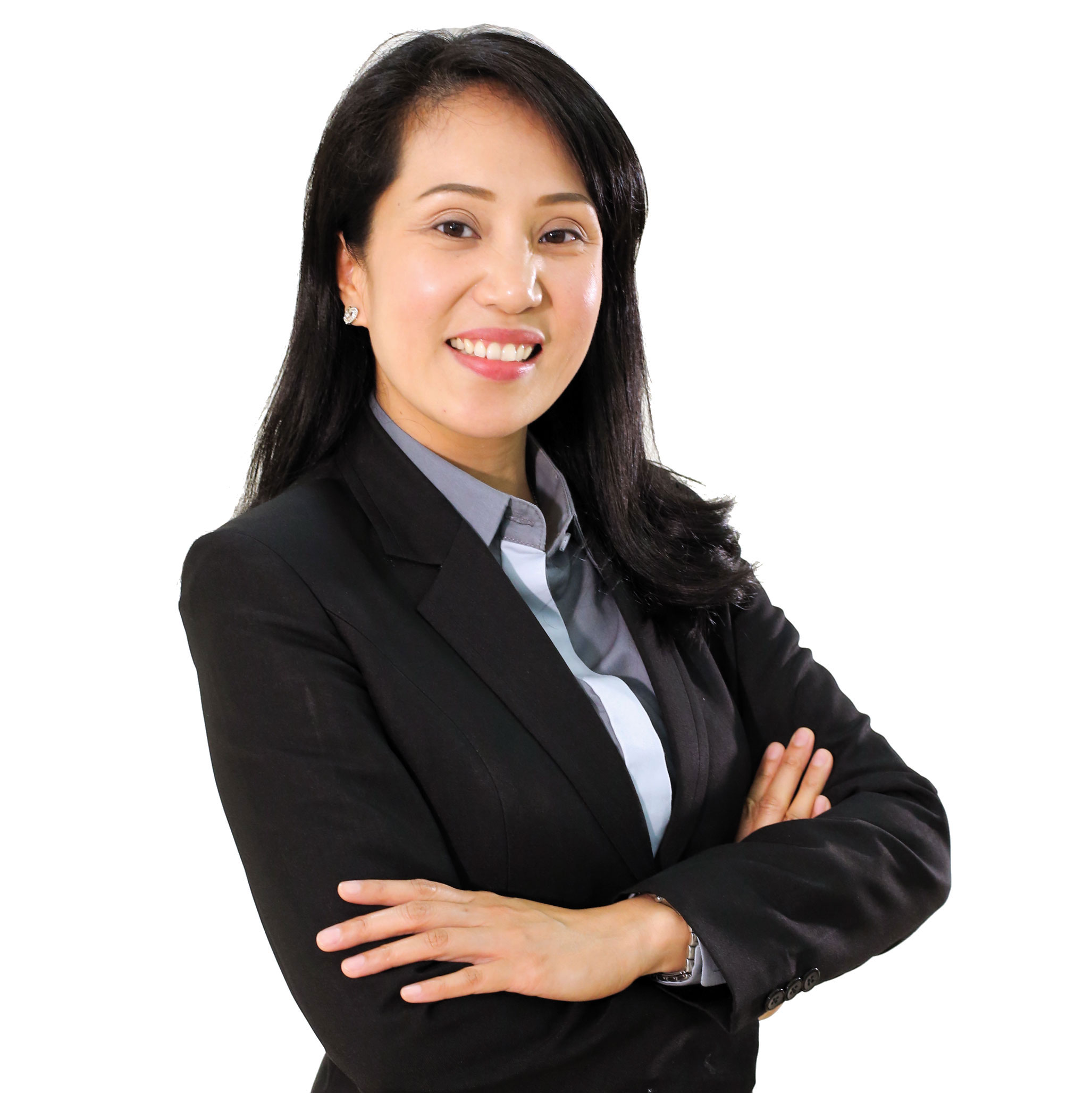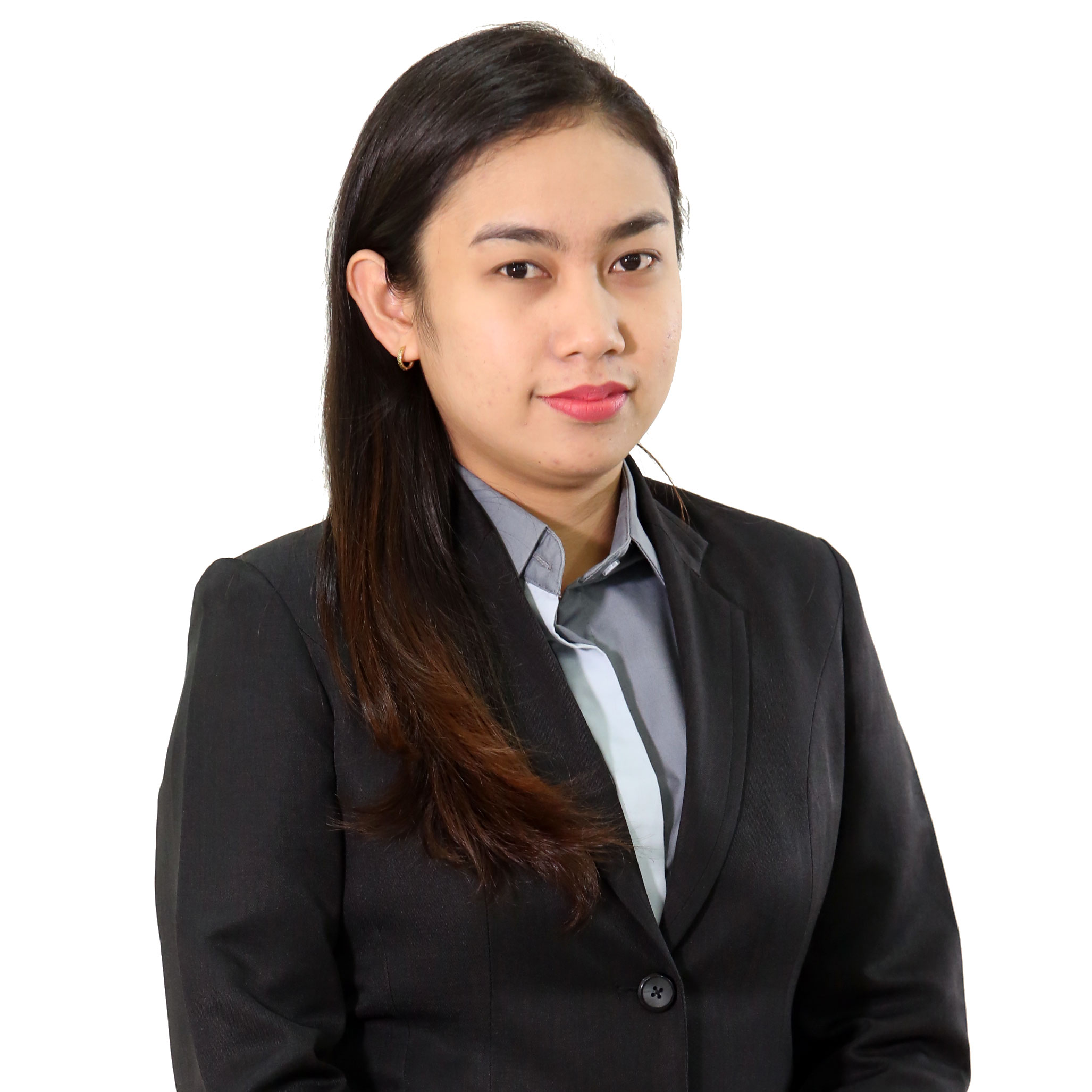 Alpha Nourah Cadiang-Meer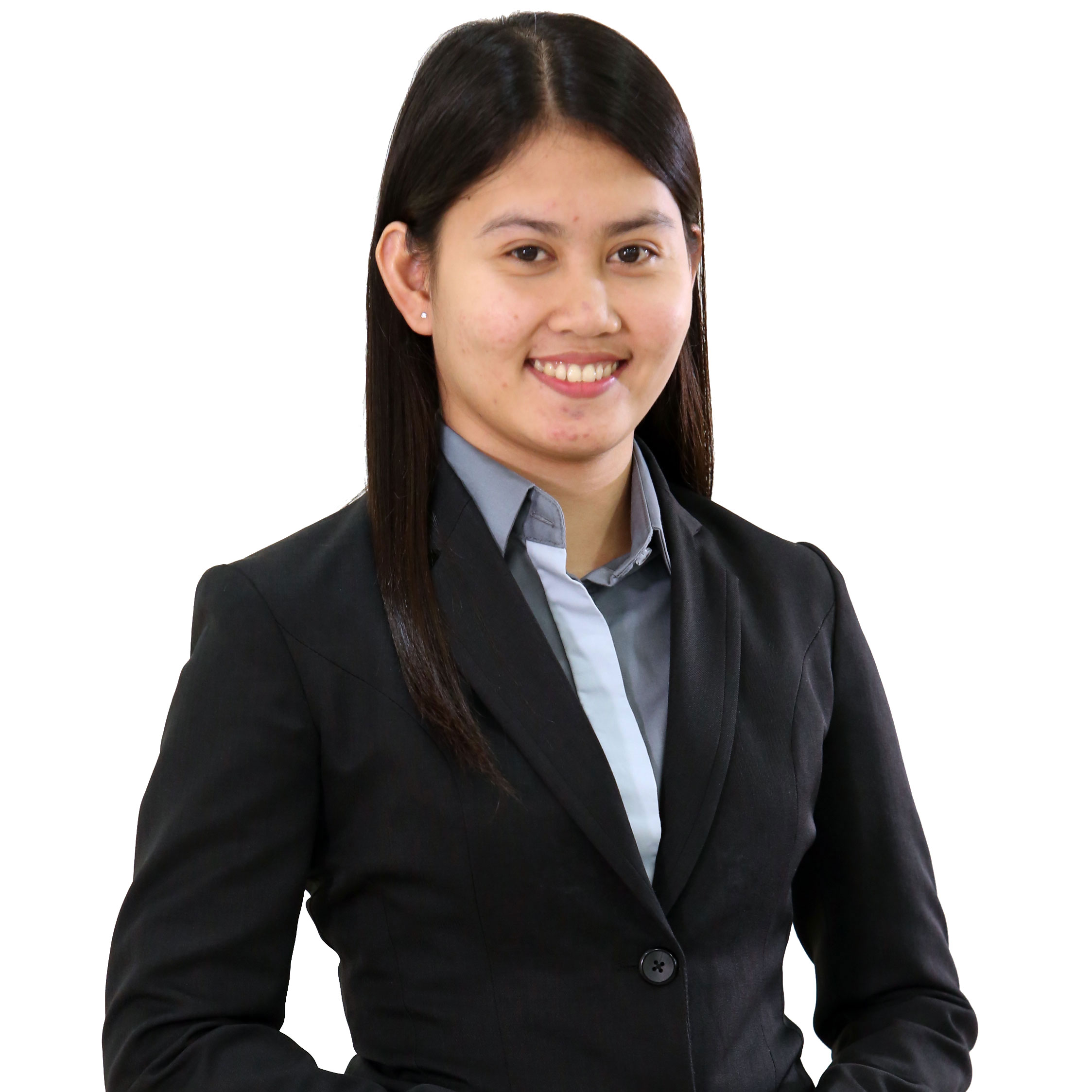 Mary Rose B. Batario-Magnaye
April 12, 2019:
MM&Co.and LCRC CPA Review Center were visited today April 12, 2019 by Prof. Ellen Almoro, CPA who is the current Dean of City College of Calamba (CCC). We noticed, many of our CPA Staffs in MM&Co. are from CCC, even those who are already 4 – 8 years working with the firm: Alpha Nourah Cadiang-Meer, Mary Rose B. Batario and Riel G. Reyes.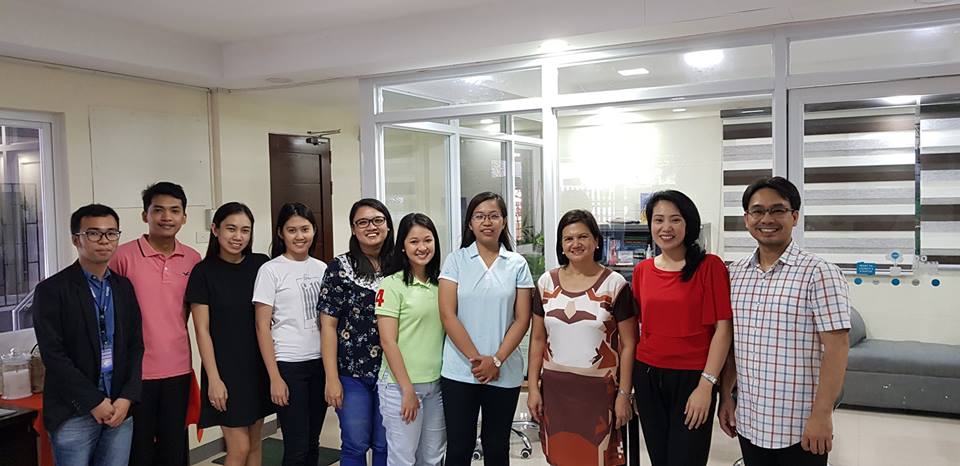 Need help in Accounting, Auditing, Taxation, Bookkeeping, Cloud Accounting Software/Solution, Legal Business Issues, Company Registration/Business Registration, Incorporation, Retirement of Business, Business Process Outsourcing, etc. Call us or email your questions, our Accountants (CPA), Lawyers, Business Consultants will help you.