Operate more efficiently and have more time to focus on your business rather than in your business by switching to Xero.
We admit it. We're 100% sold on Xero, the world leader in Cloud accounting software. And so are our clients because it's easy to use, delivers real-time collaboration, beautiful reporting, and an array of Add-on software.
As Xero Certified Advisors, we can guide you through the transition from your old software to get you up and running in just a few days—and advise on Add-ons to help transform the running of your business.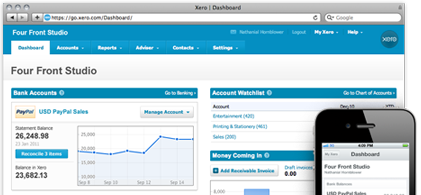 Love the dashboard!
Easily find your bank and credit card balances in just one screen.
No need to log on different websites.
See a snapshot of your overdue bills and invoices in a graph!
Mobile application dashboard makes it accessible for you to reconcile accounts anytime, anywhere.
Easy Recording
Save time when recording expenses and deposits
Multi-currency provides real time currency conversion
Create bank rules to memorize certain transactions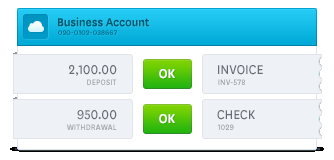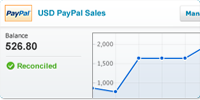 Minimum Cost. Maximum Benefit.
Affordable monthly fee. No need to upgrade software
No installation or IT maintenance required
Data is saved remotely. Automatic back-ups
Unlimited users. No extra fees
Beautiful Financial Reports
Create great looking management reports in just a few clicks!
Compare actual results to your budget

Accounting Firm Pasig | Accounting Firm Orgtigas | Accounting Firm Makati | Accounting Firm Calamba | Accounting Firm Laguna | Laguna CPA | CALABARZON  CPA | CPA CALABARZON | Alabang CPA | Calamba Accountant | Calamba CPA | CPA Accounting Firm | CPA Alabang | CPA Laguna | Certified Public Accountants in the Philippines | CPD Provider | Tax Agent | BIR Investigation | ICPA | Independent CPA | Tax Refund | Business Registrations | Company Registrations | Tax Consultancy Philippines | Tax Consultant Philippines | Tax Advisory Philippines | Business Taxation Philippines | Tax Administrations Philippines | Outsourced CFO Philippines | Business Process Outsourcing (BPO) Philippines