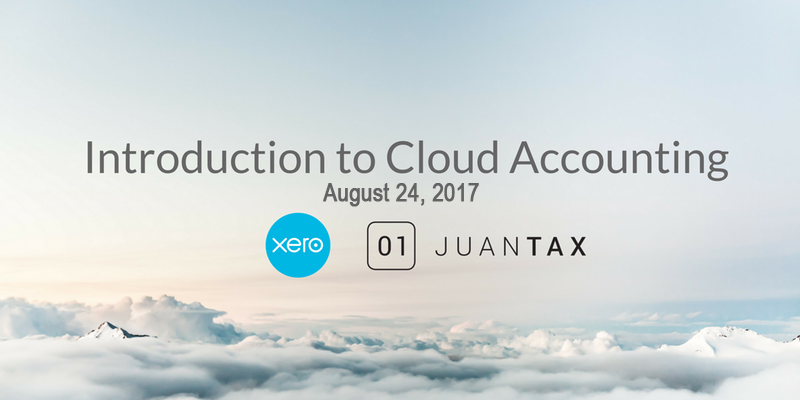 Introduction to Cloud Accounting (7.5 CPD Units Competence Area A)
by MM&Co
DESCRIPTION
Course Description
Cloud Computing is a large-scale distributed computing paradigm which has emerged as a new driving force for hosting, service delivery over the internet, and information technology advancement over the past several years. This course is designed to introduce the concepts of Cloud Computing, specifically tailored to the unique perspective of accounting and finance.
Course Objectives
This course focuses on basic concepts related to Cloud computing technology related to accounting and finance. The objectives are:
Understand various basic concepts related to cloud accounting computing technologies
Understand different cloud accounting platforms and tools
Be familiar with the benefits of cloud accounting
Understand the risks, threats, and security measures involved in cloud computing
Be aware of the opportunities involved in cloud accounting
Learn to record and generate reports using cloud accounting software Xero.
Programme
08:30 AM Registration
09:00 AM Introduction to Cloud Computing / Accounting
Benefits of cloud accounting
Security in the cloud
Cybercrime
Cloud law and regulation
Opportunities in cloud accounting
Audit and assurance in cloud accounting
Tax and cloud accounting
12:00 PM Lunch
01:00 PM Using Xero Cloud Accounting Software
Session 1
Topic 1: Getting Started
Setup
Two Step Authentication
User Roles
Finding help and training
Topic 2: Setting up new organizations in Xero
Organization Settings
Financial Settings
Chart of Accounts
Entering Conversion Balances
Importing invoices
Topic 3: Entering post setup items
Inventory items
Invoice settings
Setting up email templates
Bank Feeds
03:00 PM Session 2
Topic 4: Day-to-Day tasks in Xero
Reconciliation of bank transactions
Using bank rules
Resolving unmatched transactions
Using cash coding
Managing petty cash
Petty cash transactions
Managing sales invoices
Working with purchases
Topic 5: Reporting in Xero
Balance Sheet
Bank Reconciliation Report
Accounts receivable and Accounts payable
Profit and Loss
Advanced customization
Tracking in reports
Find and recode
Reporting template
04:00 PM JuanTax App and Xero
04:30 PM Closing
Speakers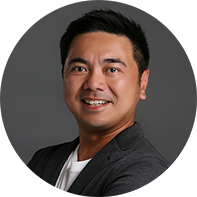 Marvin Galang
Certified Public Accountant, Philippines / United States of America
Founder, JuanTax App
Marvin is the Head Advisor of Xero accounting software for the Philippines, the Chief Process Officer of Double Rule, Xero's 2014 Accounting Partner of the Year for the United States, and President of Ten Elleven Manila, a Certified Cloud Service Provider of Xero in the Philippines and maker of JuanTax app. A graduate of San Beda College and a Philippine CPA Board topnotcher in 1999 and a US CPA.
Prior to being independent, Marvin took on roles involving information systems and process efficiency in companies like Procter & Gamble, KPMG, E&Y, and the US Internal Revenue Service.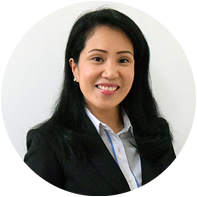 Marife Manaig
Certified Public Accountant, Philippines
Master of Business Administration – Candidate
General Partner Manaig, Manaig & Co., CPAs
A Professional with meaningful experience in the Public Accounting Practice, Tax Preparation & Consultancy, and Streamlining of processes in a fully-computerized environment
More than 12 years of finance and accounting outsourcing service delivery experience from Procter & Gamble
More than 6 years extensive experiences in consultancy, audit, and tax practice
More than 9 years experience as entreprenuer.
Additional Registration Option:
Deposit fee of P1,500.00 plus 12% VAT (P180.00) to:
Bank of the Philippine Islands (BPI)
Account Name : Manaig, Manaig & Co., CPAs
Account Number: 8631-0005-26
Please scan and email the deposit slip to manaig.mc@gmail.com and indicate your first and last name.
DATE AND TIME
Thu, August 24, 2017
8:30 AM – 4:30 PM
Philippine Standard Time Philippines Time
LOCATION
ASPACE Philippines
110 Legazpi Street
Makati, NCR 1229
View Map
REFUND POLICY
Refunds up to 1 day before event.