Welcome to MM&Co. and LCRC e-Learning. We invite you to try our FREE ONLINE CPA Review Lectures and Seminars to get a grasp of what we have in store for you. You may avail of our CPA Review Complete COURSES for a minimal fee of ₱1,000 per COURSE. Our Seminars are priced at P112 per training/lecture/workshop inclusive of VAT for Non-CPD Programs (1-8 hours).

Target Audience are: CPA Practitioners, CPA candidates, bookkeepers, tax agents, BS Accountancy students and business owners.
Raymund J. Manaig, CPA, MBA
Managing Partner
Manaig, Manaig & Co., CPAs (https://mmco.com.ph)
Founder of LCRC Online CPA Review in the Philippines (https://mmcocomph.wixsite.com/lcrc)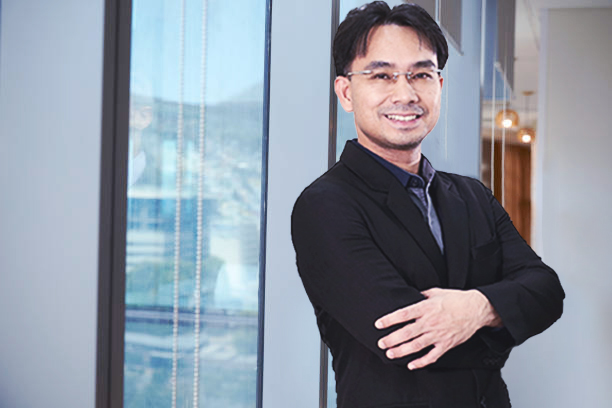 What's in store for you?
You will experience online accounting, auditing, taxation, bookkeeping education at your convenience.
Seminars with Continuing Professional Development (CPD) Units for CPAs:
Competence A, B, and C for the CPA Professionals
Human Resources, Legal, and Consultancy related topics
Non-CPAs are also invited to subscribe.
CPA Review Classes for Potential Certified Public Accountants:
Subjects are: MAS, AUD, FAR, TAX, RFBT and AFAR
6 out of 12 Reviewers are Topnotchers in their respective CPALEs. The rest of the reviewers are seasoned in their practice.
Sample CPA Review Classes and Seminars
Imagine to take the review at the comfort of your homes or while travelling. In fact, you can enroll and physically attend the lectures in your respective choice of review centers, and as an additional resource while on the road or while cleaning the house or even the dishes, view the lectures or listen to the speakers which can give you a good recall of what have been discussed.
View them using your laptops/cpus or via your Smart Phones.
Earn your CPD units without having to go to the lecture venue.
Keep sharp on topics of your choice by viewing or listening to the lectures while on the road or while doing household chores. Online learning is a very effective and fast way to learn. You can educate yourself and be abreast with technical subjects during idle hours.
Train Law 2 – Tax Amnesty
A comprehesive seminar on TRAIN 2 (Trabaho Bill) Plus a review and and further dialogue to clarify the recently issued implementing rules and regulations on the availment of TAX AMNESTY ON DELINQUENCY & ESTATE TAX AMNESTY.
Tax Remedies
A comprehensive seminar to equip participants on the legal tax remedies for certain tax cases.
About LCRC
This review center started when Mr. Raymund J. Manaig envisioned helping students, who took up or are taking up Bachelor of Science in Accountancy (BSA) course within the CALABARZON area, to be at par with students coming from schools in the NCR/Manila area in terms of getting ready to take the Certified Public Accountant (CPA) Board Examinations. Then, he thought of expanding its reach to those who want to take/retake the review and because of changes in life situations specially when already working, do not have flexibility to study/review in order to take the CPA board. Then, comes the birth of Online CPA Review in the Philippines.
About Manaig, Manaig & Co. 
Manaig, Manaig & Co., CPAs is General Professional Partnership registered with the Securities and Exchange Commission in June 18, 2003 under PP200313551 and with the Bureau of Internal Revenue under TIN 229-328-065 in February 16, 2004 to provide professional services on matters such as accounting, auditing, taxation, consultation, and related services.
Professional Regulation Commission 
The Professional Regulation Commission was first created as a national government agency by Presidential Decree (P.D.) No. 223 dated June 22, 1973, signed by then President Ferdinand E. Marcos, mandated to enforce the laws regulating the various professions. It was previously called the Office of the Board of Examiners, which was created by Republic Act No. 546 on June 17, 1950, under the aegis of the Civil Service Commission.
EXPLORE OUR MOST COMPREHENSIVE AND PROFESSIONAL ONLINE SEMINAR AND TRAINING VIDEOS.